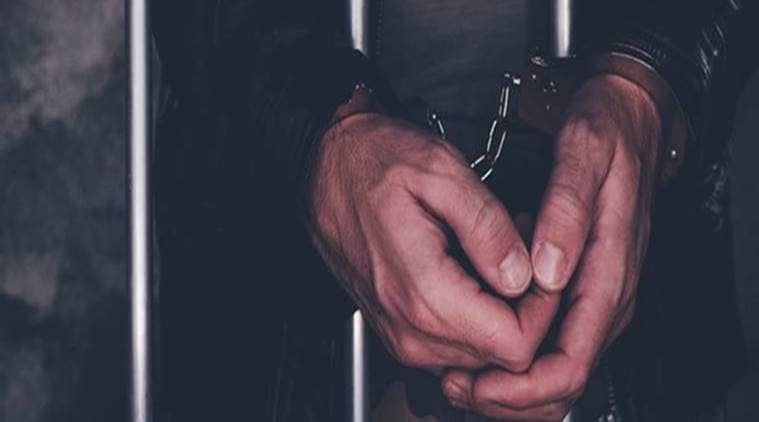 A man was arrested for stabbing an elderly woman to death and later killing an employee of the forest department for protesting her murder in Bankura district Monday, police said.
The accused was identified as Arup Choudhury. The woman and the man were identified as Lichu Roy (64) and Ajit Choudhury (56).
The primary investigation has showed that Arup was publicly abusing the woman and Ajit, who was having tea at Mogra More, protested it.
"The accused followed the woman and stabbed her from behind. Seeing this, Ajit started chasing the accused and kept screaming. Before people could catch Arup, he was stabbed too. Police were informed and both of them were taken to a local hospital where they were declared brought dead," said the police officer.
"The accused is being interrogated. He seems to be suffering from some psychological problem, which is being verified. The actual reason of the death will be clear after the complete investigation," said another officer.
Article source: https://indianexpress.com/article/cities/kolkata/west-bengal-man-held-for-killing-woman-forest-staffer-6103442/