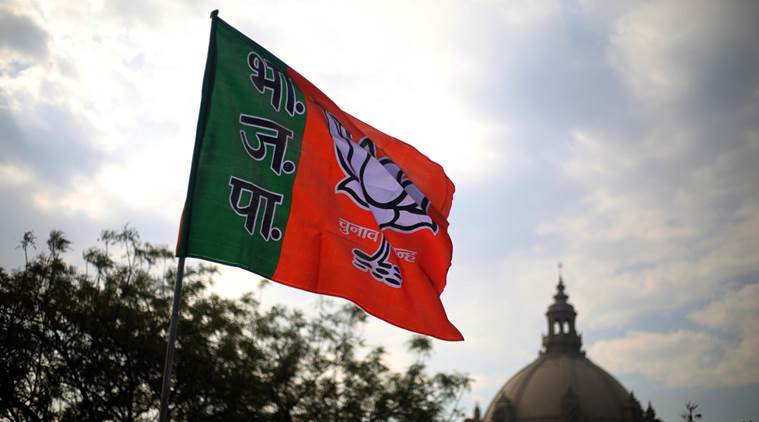 State BJP president Dilip Ghosh Friday urged the Cricket Association of Bengal (CAB) and the state government to remove pictures of former cricketer and Pakistan Prime Minister Imran Khan from Eden Gardens.
"There is no need to keep pictures of Pakistani players, including Imran Khan, at the Eden. This has been done because people are angry over the Pulwama attack. There are some pictures of Pakistani players at Eden Gardens and people have raised objections to it. We feel these must be taken down or else there could be protests. Our yuva morcha has decided to launch an agitation in this regard. We are appealing to the state government and the CAB to remove the pictures…" Ghosh told reporters.
Protesting the Pulwama attack, the Karnataka State Cricket Association removed photographs of Pakistani cricketers from Chinnaswamy Stadium in Bengaluru. The Cricket Club of India at its Brabourne Stadium in Mumbai covered a photograph of Khan and pictures of other Pakistan players were removed from stadiums in Mohali, Jaipur and Dharamsala.
State Sports Minister Aroop Biswas was not available for comment.
Article source: https://indianexpress.com/article/cities/kolkata/bengal-remove-pictures-of-pak-cricketers-bjp-tells-cab-5597436/